BOOK IN NOW FOR DOMESTIC VIOLENCE TRAINING
Wellington Women's Refuge next "Responding to victims of domestic violence" community education day 10am-4pm, 24th May 2019
this is a chance to learn how to recognise and respond to whanau affected by domestic violence
To register contact:philippa@wwr.org.nz
_________________________________________________________________________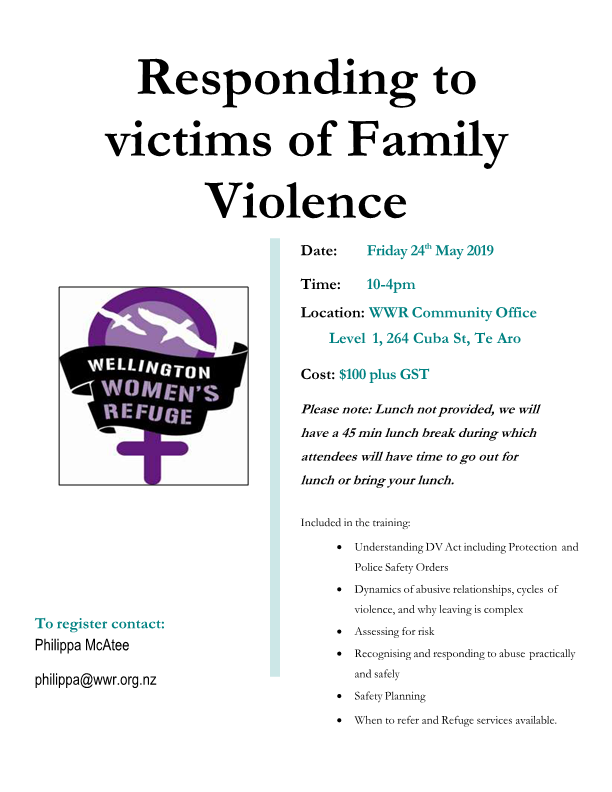 ________________________________________________________________________
Wellington Women's Refuge & Te Whare Rokiroki, Maori Women's Refuge Annual Appeal 2019
July is our Womens Refuge awareness month and annual appeal
We are in need of collectors for our annual appeal. On FRIDAY 26th JULY we will be collecting on the streets of Wellington and need your help. If you have one hour or more to spare in Wellington CBD on Friday 26th July please contact Jo on either 385 1012 or email.
Please support our annual appeal:
Look out for us on the streets of central Wellington and please do give generously –
your donation allows us to continue to deliver service to our community.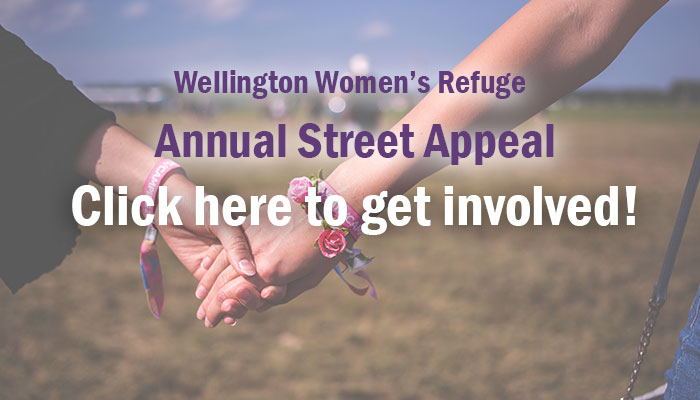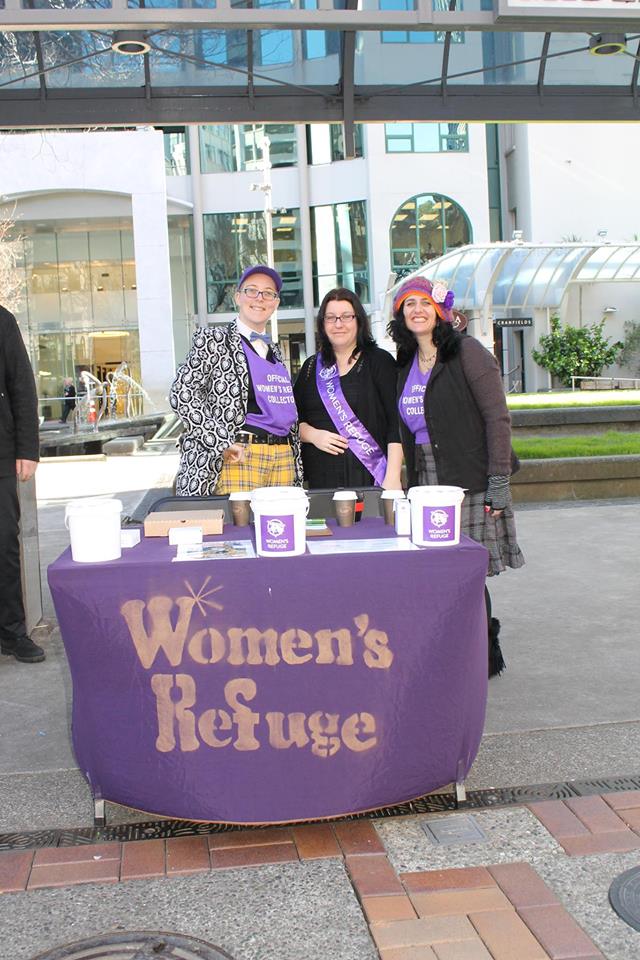 _____________________________________________________________________